Just so you know...


The goal of
The Global Female Civility Institute
is to foster
authentic
creativity
that will produce leadership experts...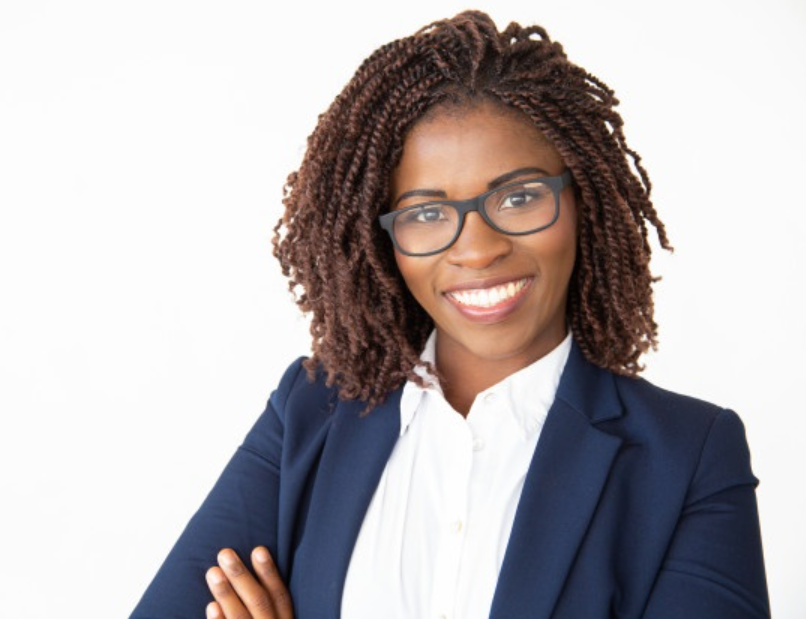 FYI...
The Global Female Civility Leadership Institute is designed to allow the student to become an expert in the specific area of Female Civility and Leadership. We provide a real time perspective and solutions for implementing civility, authentic leadership, intentional diplomacy, and global education through online dialogue. 
Furthermore, we encourage extraordinary brilliance that originates from your intuition, insight, and creative abilities, thus creating an expert on the subject. This work should be applied in real time throughout the learning process. Students who graduate from this program will understand and execute innovative leadership, effective global communication, and societal diversification, which are applicable to any global organization.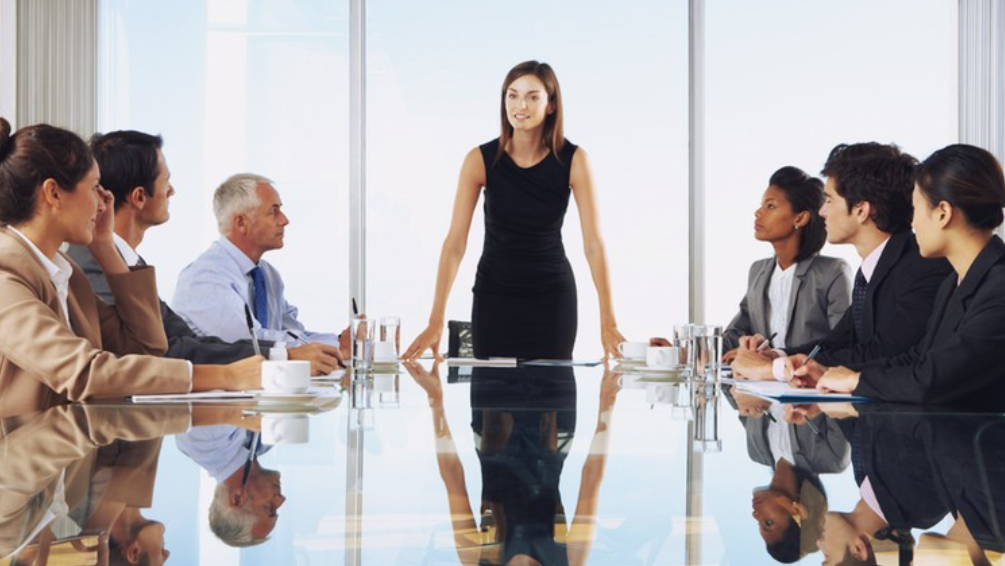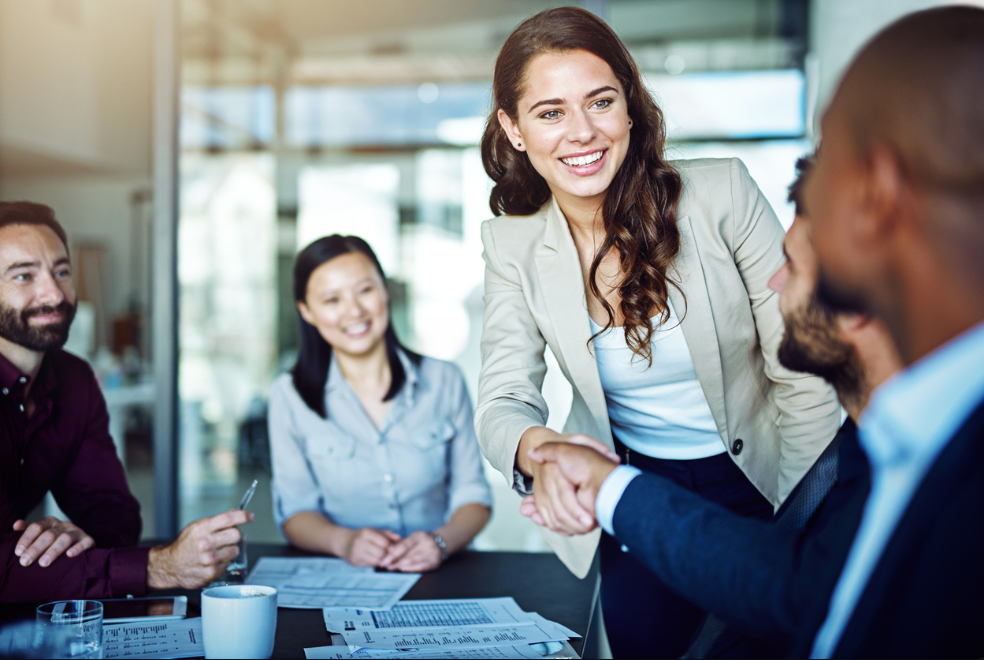 Why Do You Need To Develop These Skills?
To effectively engage in societal, cultural, and traditional challenges that exist around the world. We need leadership inclusive of female leaders to initiate diplomacy and civility in difficult situations. Leadership provides new narratives, perspectives, and solutions worldwide on every platform. To achieve solutions we must learn how to lead our daily lives by making wise decisions. From business to management to education and other paradigms in society, these leadership skills will not be underestimated.
You may not have these specific skills at the moment, but The Global Female Civility Leadership Institute will definitely help you grow, advance, and develop in your sphere of Leadership and Civility as a Female. Starting today you must make a decision. Make a decision to invest in yourself and that you will not give up nor will you quit.
You will change your life and you will effectively implement change for others.
Wondering if The Global Female Civility Leadership Institute is meant for you?


Not only is it FOR YOU, it is FOR ALL females worldwide.


Each degree program is an international, intercultural, inter-generational program for all walks of life...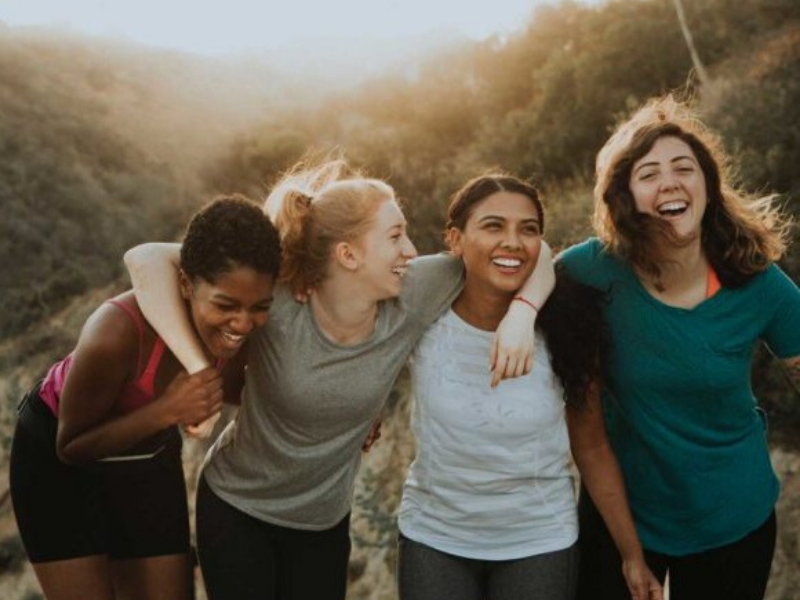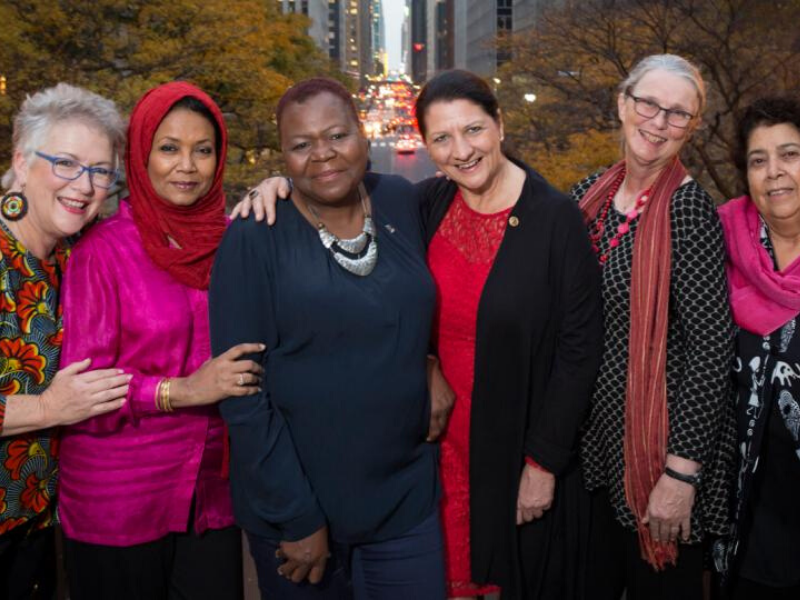 InterCultural
InterRacial
InterNational
InterGenerational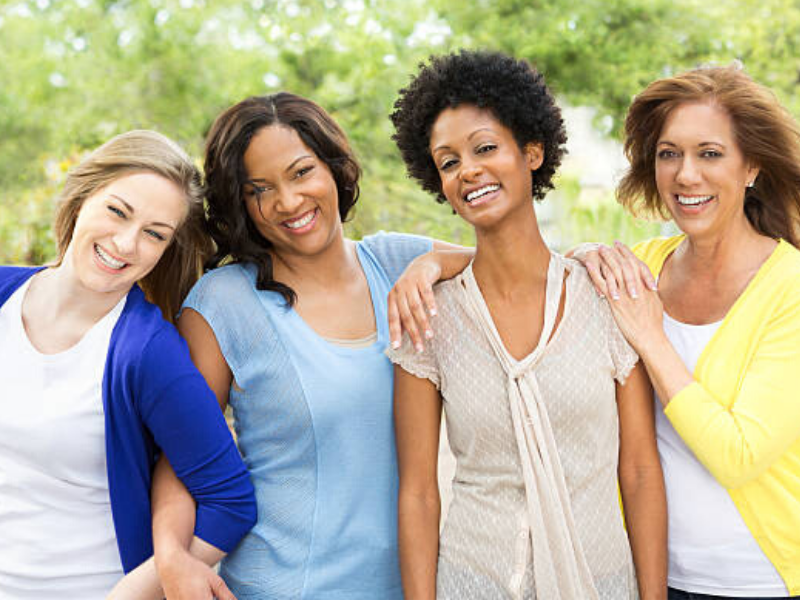 Review Our Degree Programs.
Enroll and Start Transforming YOUR life.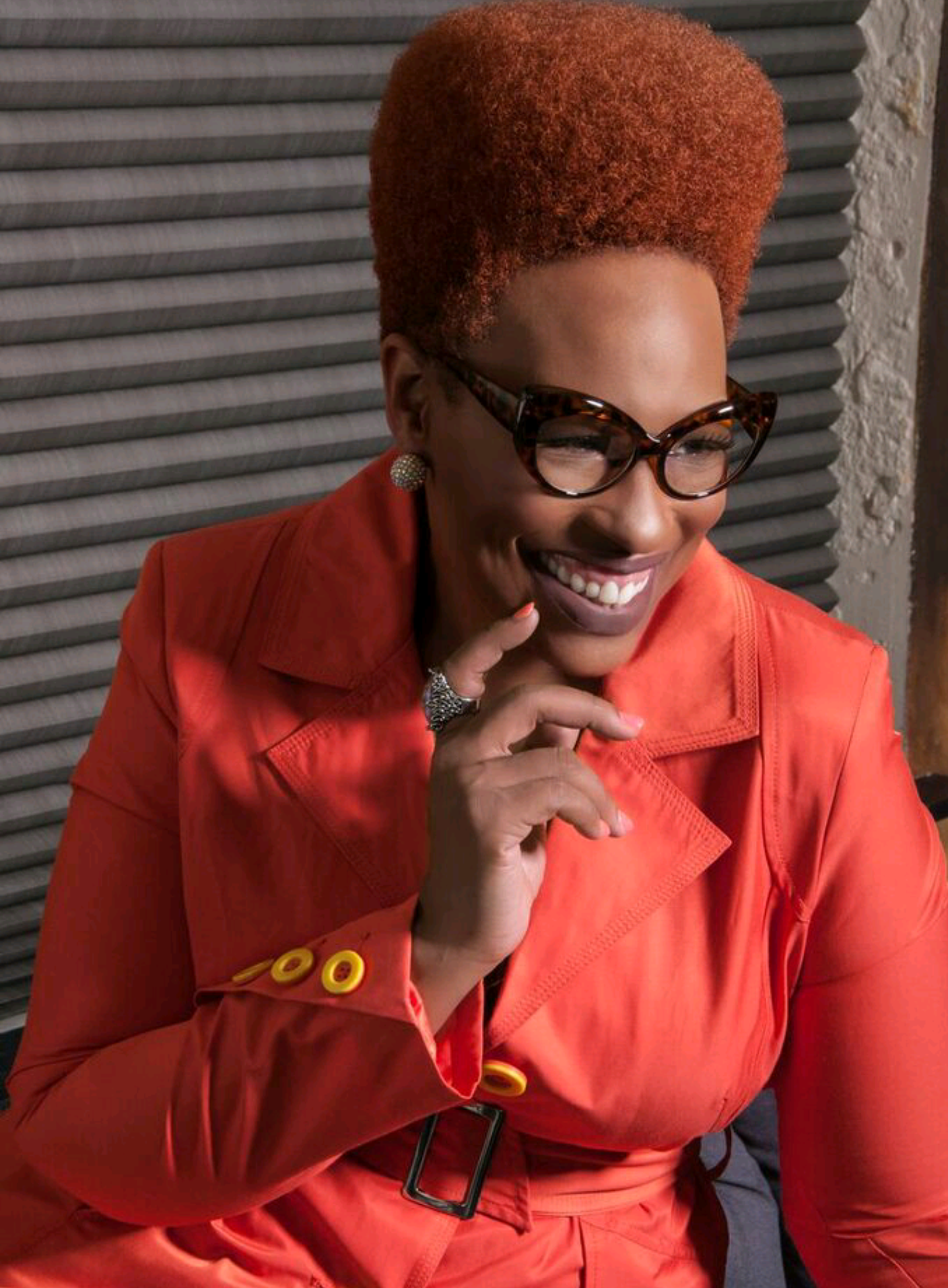 Professor Ona C. Miller
Professor Ona C. Miller is a civility expert and humanitarian. In addition, she is an International Professor, World Civility Ambassador, Multi-stakeholder partner with a registered initiative for Female Civility and Consultative Status with the UN Sustainable Development Goals (SDGs), the Founder of The Global Library of Female Authors and her new endeavor is The Global Female Publishing Group. Professor Ona has an earned Doctorate of Professorship from United Graduate College and Seminary International and an earned Doctorate degree in Organizational Leadership and her expertise is in "Resolving Issues by searching reasons of behaviors with Women as it pertains to Female Civility, Women in Leadership, Global Relations, and Organizational and Structural Leadership." She is the Female Civility Icon and Founder of "National Female Civility Day" which is in conjunction with her Female Civility Global Initiative. Professor Ona serves as a panelist, adviser and global educator.
As an author, I wrote several books titled #I Am Single, 8 Elements for Implementing Your Purpose, 8 Elements for Implementing Your Purpose Workbook, and Supplements for Life's Deficiencies, Christian Ministry Leaders: The Barriers that Women Face in Non-Profit Organizations, to help women be confident with who they are, to add balance to their lives while pushing beyond barriers.